Join us at the table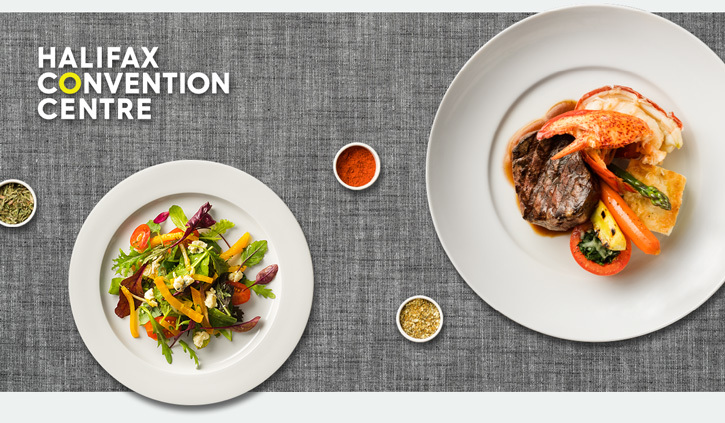 We know you've been waiting a long time for a taste of our new Centre. So we couldn't be more excited to welcome you to our table with the release of our new menu.

Whether you're trying to satisfy the delegate on the go, or planning an intimate gathering for hundreds, our flexible, diverse and inspired menu is sure to leave you with a memorable Halifax event experience.

So get your taste of the East Coast with our hard-working, in-house, award-winning culinary experts. They're bringing their take on local flavour and European influence to everything they create for our guests.

Click here to dig into the full menu experience!