We've launched a new online tool for you!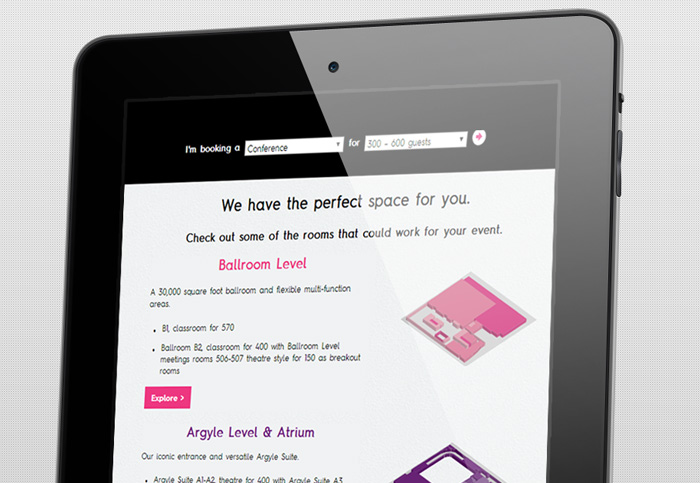 We've been making some exciting improvements to our website so that your search for the perfect event space is as effortless as possible.
Now, you can explore our new state-of-the-art Halifax Convention Centre using our convenient filter tool feature. Simply add your event type and size, and discover what's in store for you and your delegates when we open our doors to the world in 2017! Access our planning tool online.