We are tourism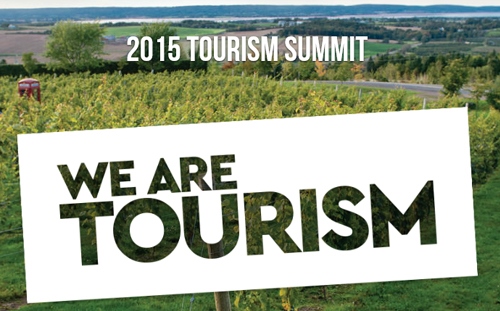 We're proud to help contribute to the economic vibrancy of Nova Scotia and support tourism in our province. So we couldn't be more excited to be a part of the 2015 TIANS Tourism Summit, Canada's largest tourism industry conference, November 22-24. Our president and CEO will be providing a presentation on our new, state-of-the-art Halifax Convention Centre, opening in 2017.
Our new Centre has booked over 30 national and international conferences to date, with more than 24,500 delegates already waiting to experience our great province. We can't wait to showcase all that Nova Scotia has to offer, including our legendary Maritime hospitality, scenic outdoors, and vibrant city streets, when we welcome the world in 2017 and beyond!
For more information on the conference, visit http://www.wtcchalifax.com/en/home/WTCC-Event-Highlights/tourism-summit.aspx.