Staff Spotlight – Jeff Totten, CMP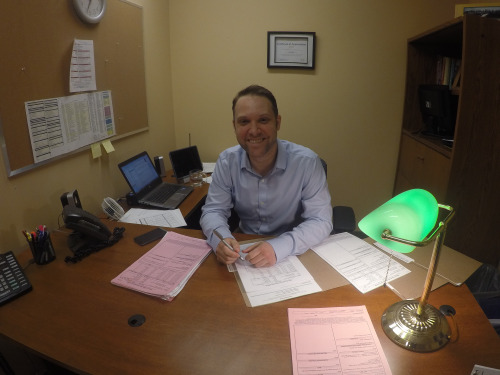 We're so proud of our dedicated team of event professionals, and we love to celebrate their success. Which is why we're excited to share the news that one of our wonderful event planners, Jeff Totten, has received his Certified Meeting Professional (CMP) designation!
Obtaining the designation of a CMP sets the standard of excellence as governed by the Convention Industry Council, and speaks to the level of expertise on our team.
Congratulations on your well-deserved accomplishment, Jeff!