Recognized by International Industry Peers for Marketing Excellence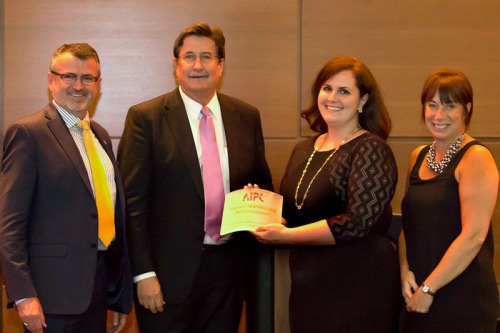 We couldn't be more excited to share that we've received the coveted Members' Choice at the 2015 International Association of Convention Centres Innovation Award.
Being recognized by our global industry peers is a significant achievement that we couldn't be more proud of.
Thanks to our clients and partners for being a part of our creative expression – we look forward to connecting with you in more fun and unique ways!
Get all the details on our win here.