Our Centre Receives International Recognition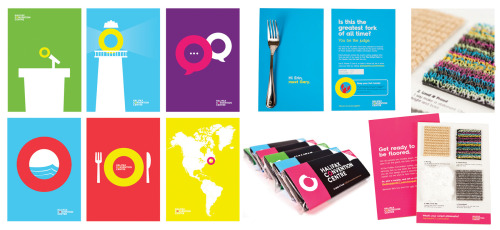 We have more reasons to celebrate! Our brand and marketing campaign continue to receive international recognition, this time from the International Economic Development Council (IEDC) and the International Congress and Convention Association (ICCA).
We recently received the IEDC Excellence in Economic Development Silver Award. Just a few days before that win, ICCA announced us as one of four finalists, and the only Canadian organization shortlisted, for its prestigious Best Marketing Award.
We couldn't be more proud of these highly sought after accomplishments and are excited to continue connecting with you in more unique and fun ways!
Get all the details about our win here.