Near and Far – Scott Travis:
We recently asked Scott Travis, General Manager of The Prince George Hotel, what destination hotspots he recommends to his guests. Check out his near and far picks!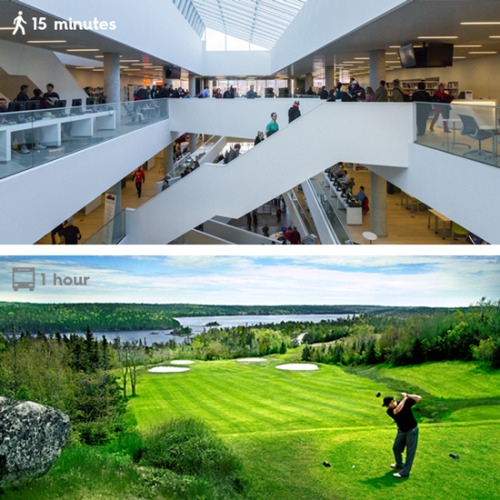 What would you do in Halifax within a 15 minute walk of the Centre?
Venture to the new Halifax Central Library, an amazing addition to our vibrant city core. This unique, knowledge-filled space has become a place that encourages engagement, community pride, and discovery.
What would you do in Nova Scotia that's (about) an hour away from the city?
Just a short drive from Halifax, I'd head to Granite Springs Golf Club for what I hope will be the perfect afternoon tee-off. Regardless of what your game is that day, the scenic grounds always make for a memorable experience.