Near and Far – Joyce Carter
When you first #visitNovaScotia, chances are you're coming through our award-winning Halifax Stanfield International Airport. To help you decide where to go from there, we asked Joyce Carter, the head of our airport authority, to share some of her favourite places within our province.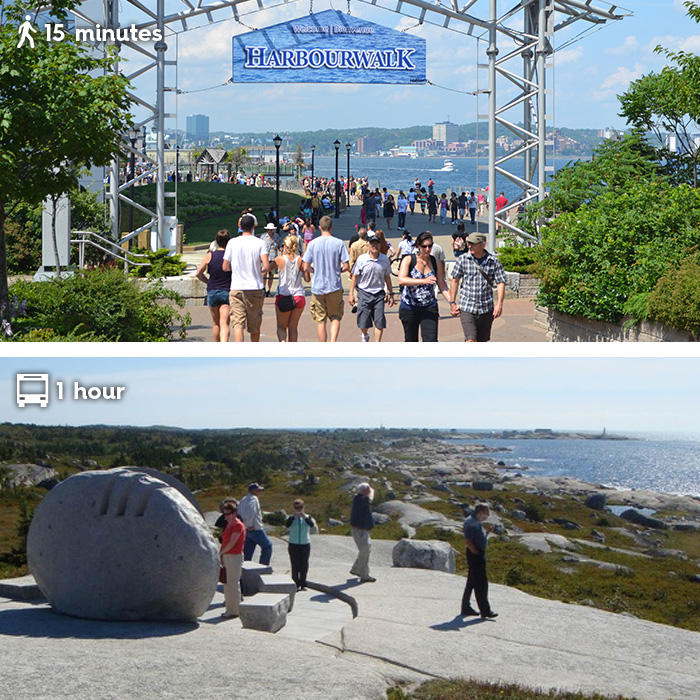 What would you do in Halifax within a 15 minute walk of the new Halifax Convention Centre?
I'd walk the Halifax Waterfront boardwalk, one of Nova Scotia's most visited locations. There, I'd observe the working port or take in one of the countless world-class events that are hosted along the Halifax Waterfront each year.
What would you do in Nova Scotia that's (about) an hour away from the city?
I would head to historic Peggy's Cove, taking the drive along St. Margaret's Bay to explore the many scenic coves and harbours along the way. I'd visit the lighthouse in Peggy's Cove, and the Swissair Flight III Memorial Site.