Near and Far – Jonathan Hannam
Our exquisite pastry chef, Jonathan Hannam, shares some of his sweet local escapes, including where he goes for his favourite croissant!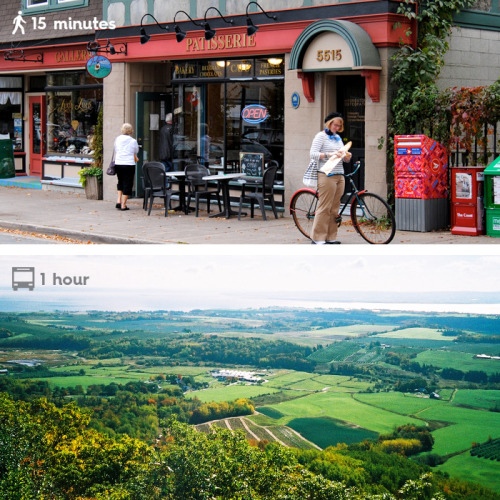 What would you do in Halifax within a 15 minute walk of the Centre?
Stroll Spring Garden Road and enjoy the sights of the bustling street, as I make my to Public Gardens with a book in hand. One of my guilty pleasures just outside of Downtown is indulging in an almond croissant from Julien's Patisserie in the historic Hydrostone area. In the winter, after skating the oval, I love to stop at DeeDee's for a Mexican hot chocolate!
What would you do in Nova Scotia that's (about) an hour away from the city?
The Annapolis Valley is my go-to retreat for a day trip. I'll grab an ice cream at The Lookout, while taking in the tranquil view – on a clear day you can see from Cumberland County all the way to Greenwood! Or, I'll venture a little farther to Hall's Harbour to enjoy fresh Nova Scotia lobster.