Near and Far – Gordon MacDonald
We asked our new Senior Director of Operations, Gordon MacDonald, what some of his favourite East Coast treasures are. Discover what local attractions guide his Nova Scotian journey!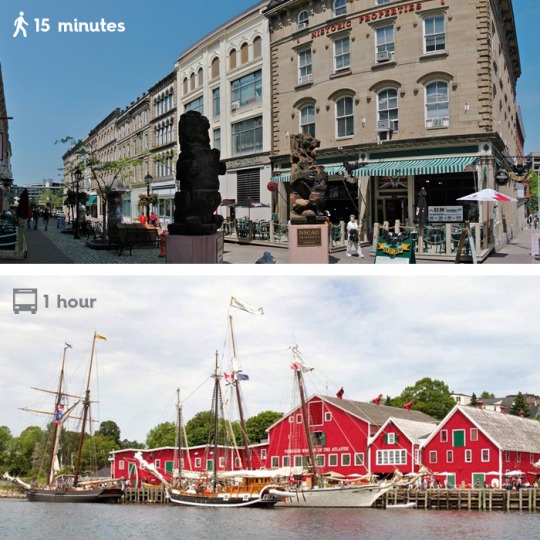 What would you do in Halifax within a 15 minute walk of the new Centre?

Explore Historic Properties. It's refreshing to experience so much heritage right in Halifax's downtown core. The refurbished buildings house some great local coffee shops, pubs, restaurants, specialty boutiques and more – all just steps away from the harbour boardwalk!
What would you do in Nova Scotia that's (about) an hour away from the city?
There's so much to see in the picturesque Town of Lunenburg. On a sunny day, I'll unwind with a tranquil lunch at one of the many delicious eateries situated along the scenic shoreline.