Near and Far – Ellie Bramah
What lies just beyond the Halifax Harbour? Our friend Ellie Bramah from National takes us on the Dartmouth ferry to Alderney Landing to find out!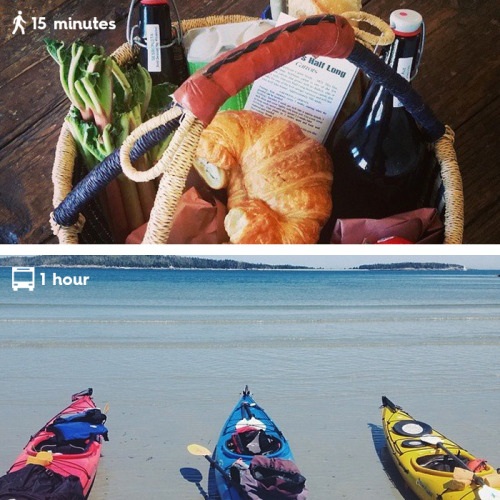 What would you do in Halifax within a 15 minute walk (or ferry ride) of the Centre?
Jump on the ferry to Downtown Dartmouth. Amazing views of the harbour, the city and sometimes you get to see whales! When you arrive, there's a million fun things to do, like shopping the Farmers' Market, running the waterfront trail, and visiting all the cute shops along Portland Street.
What would you do in Nova Scotia that's (about) an hour away from the city?
A little further (probably closer to a 90 minute drive) is one of the most beautiful places ever: The 100 Wild Islands in the Eastern Shore. These islands are one of the last remaining intact and ecologically rich island groups of their size in North America! The kayaking makes it unbelievably easy to be close to nature.
Contact our sales team today for more information or subscribe to receive email updates.