Near and Far – Donnie Berkman
Find out what local culinary experiences our Food and Beverage Manager, Donnie Berkman, takes in during his free time!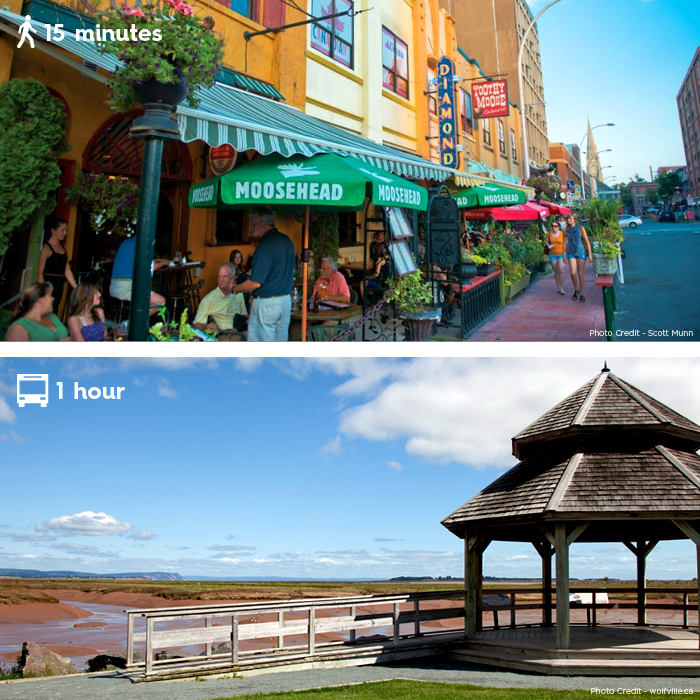 What would you do in Halifax within a 15 minute walk of the new Centre?

There are many great local eateries within our city core. I like to grab a nice lunch along our waterfront, topping off my evening at one of our lively pubs.
What would you do in Nova Scotia that's (about) an hour away from the city?
I'll escape to Windsor or Wolfville to enjoy the soothing coastal breeze and open landscape. There, I'll spend my entire day discovering my inner sommelier with a vineyard tour, complemented by a picturesque lunch.