Event Planning 101: How to prepare to host an international event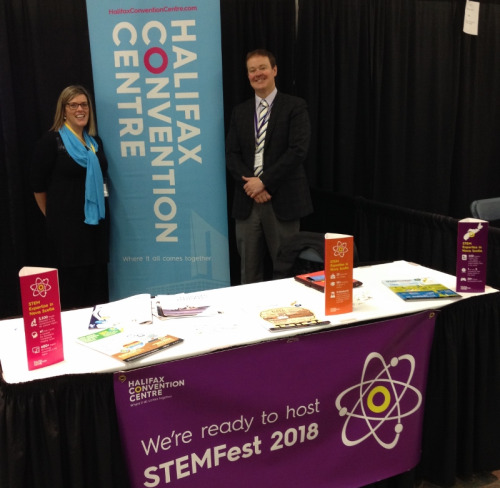 So, you just won the bid for a major international conference, now what? We asked our Director of Sales, Dawn Baldwin, to share her top 3 tips on what it takes to start getting ready to host some of the world's biggest and brightest:
Connect with the previous host committee and destination representatives to better understand the opportunity and what they learned from their experience.
Go to host cities before yours. Present the new host city to the general assembly and build relationships. Most recently, we headed to STEMFest 2015 in Saskatoon, Canada.
Start thinking about your marketing and communications strategy well in advance, and start promoting the event as early as possible.
Contact our sales team today for more information or subscribe to receive email updates.