Having Our Cake & Eating It Too
We love birthdays, especially when they give us an excuse to combine all our favourite things:
Frosting
Our colourful brand
The creativity of our chefs
Jam
Lemon curd
Friends & clients who we're looking forward to hosting
So, when faced with the birthday of friends far away, it seemed like the best thing to do was bake them a cake and send it to them… virtually, via video.
Here's how the elaborate cake took shape:
Our amazing Pastry Chef Jonathan Hannam and his talented staff of bakers carefully plotted the cake.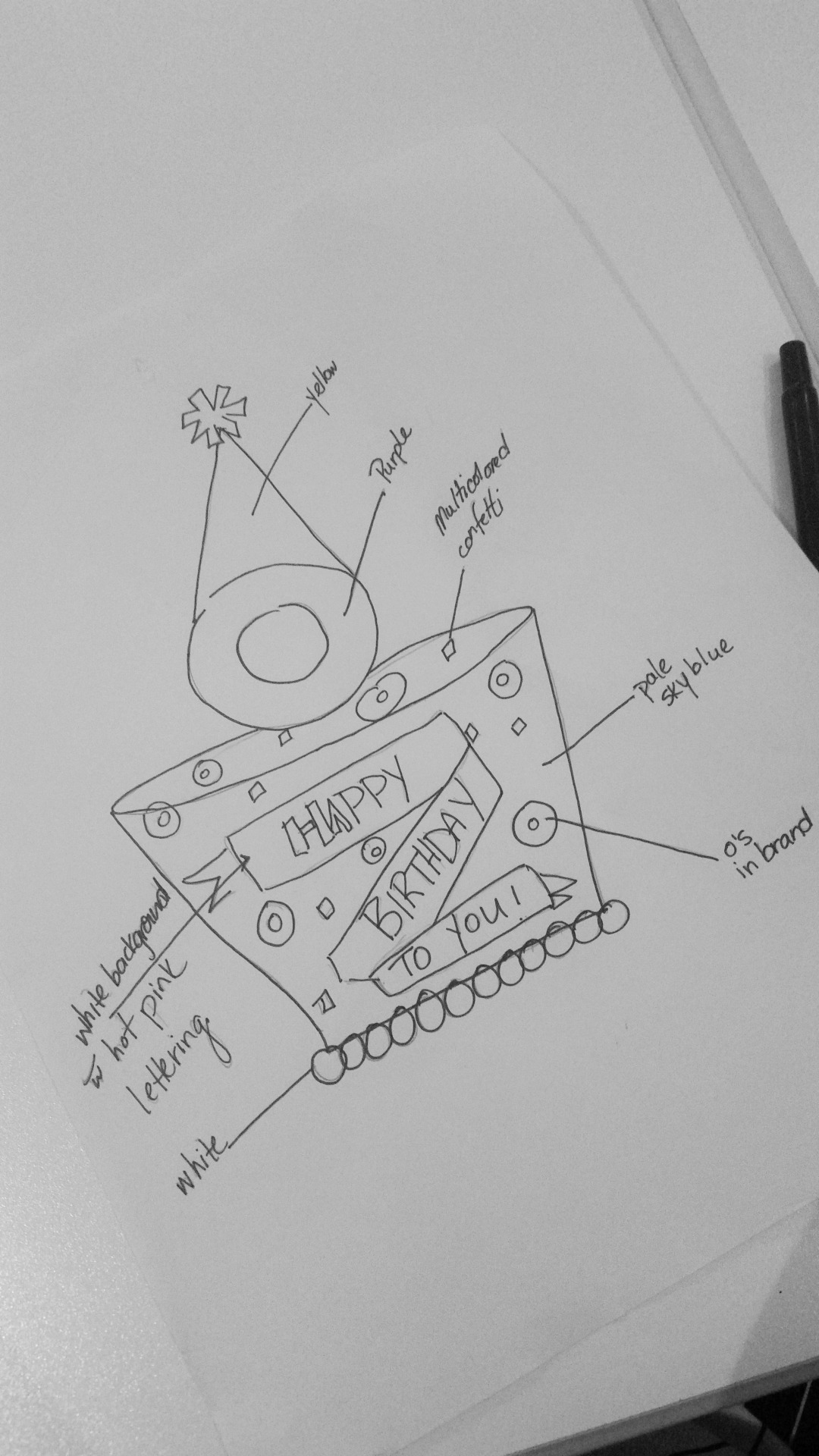 Over the course of NINE HOURS Chef Jonathan and his team prepared the cake for filming. They made everything from scratch, from the frosting right through to the delicious jam they layered between piles of delicious vanilla cake.
The cake was decorated to match our brand. Bright colours made it pop and our beloved O logo had a prime perch right on top.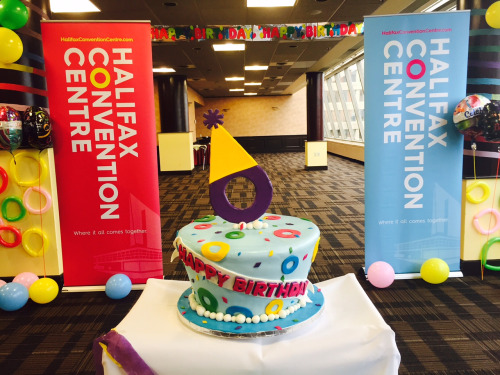 We gathered to create a happy birthday video, featuring the cake.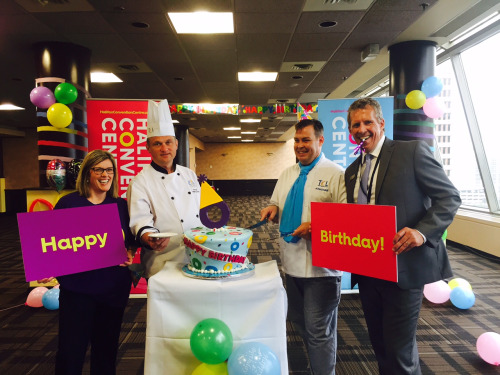 Finally – the best part came – we each sampled a slice of this divine dessert.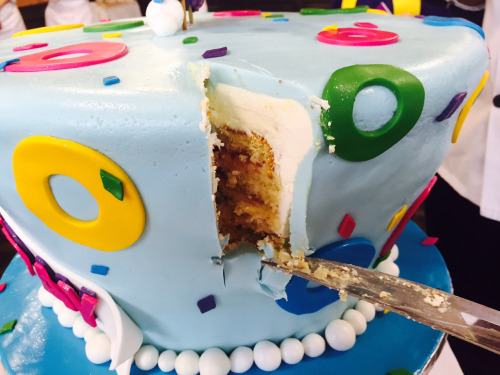 To all of you who are celebrating birthdays as you read this, we send you best wishes. To everyone else, we hope that you visit us and get a chance to taste the wonderful creations that come out of our kitchen. Keep in touch with us for cake details (and more).