Halifax Convention Centre Shortlisted for International Award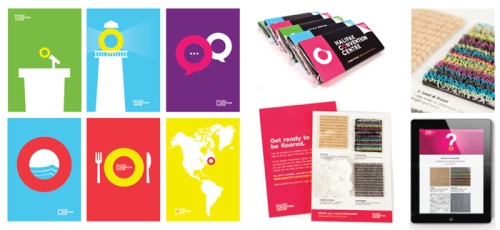 We just love getting creative with our brand and finding unique ways to connect with our clients. And we couldn't be more thrilled that our efforts to help make Nova Scotia a top meeting destination are being recognized among major convention centres around the world.
Wish us luck as we head to Boston in July to compete as one of 14 finalists for the prestigious International Association for Convention Centres Innovation Award.

Learn more here!