Event Planning 101: Tips for a memorable holiday fundraising event
Fundraising events, especially around the busy holiday season, can be hard to plan! To get some inspiration, we turned to the Festival of Trees, a long standing, highly successful, local event in support of the Mental Health Foundation of Nova Scotia. Starr Dobson, President and CEO of the Mental Health Foundation and lead for the fundraiser event, shared her top tips.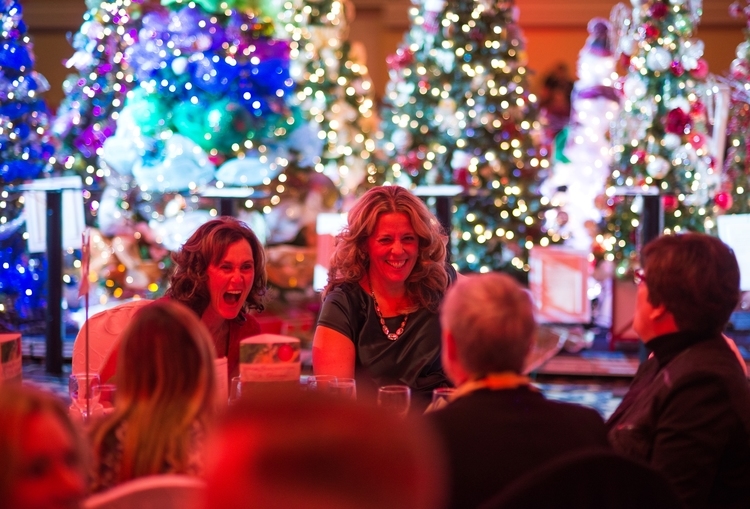 Tip #1: You don't need to re-invent the holidays

Tradition is a good thing. People like and expect good music, fine dining and getting together with friends. Don't feel the need to come up with a new concept every year. Stick with what already works.
Tip #2: Add extra time for mingling
Guests are extra social during the holidays. Always add more time to your reception for socializing than would normally be required.
Tip #3: Offer traditional items, with a unique twist
Stick to the festive mainstays – ornaments, wreaths, cakes, cookies and trees. Don't worry about finding new items every year for activities such as auctions. Instead, come up with ways to make what is already associated with the holidays, unique, such as ornaments handcrafted by local artisans.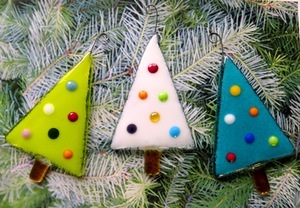 Tip #4: Stay on theme
The Festival of Trees chose a magical theme for this year's event because everyone wants to feel what they felt as a child during the holidays. Reflect your theme in everything, from your script and promotions to the music and decorations.
Tip #5: Involve your sponsors
Encourage your sponsors to get involved with your event as volunteers. When sponsors enjoy participating in your event, it becomes a holiday tradition for their organization. In addition to the obvious benefit of retaining sponsors year after year, involving guests in planning is also the best way to ensure that your guests will enjoy your event!
Photos by Scott Munn, PhotoMunn