Digging Devour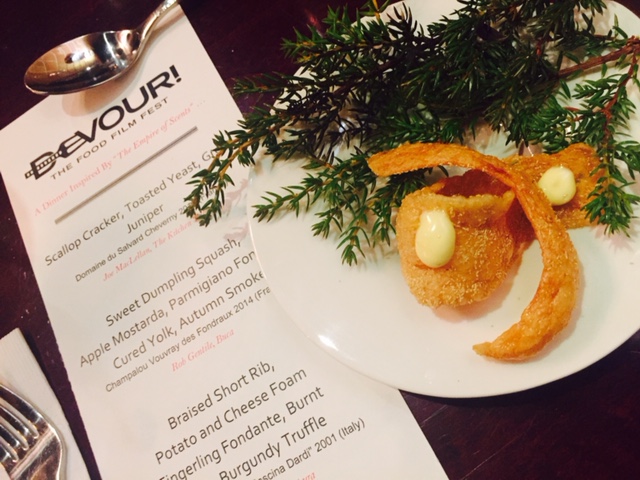 The culinary, slow food, and farm to table movement in Nova Scotia makes us proud of our special province. Recently, we got to experience it in all its glory.
In November, the Devour Film and Food Festival took over the picturesque little town of Wolfville. Festival-goers (including us) took in hours of foodie films and attended unique workshops and tours.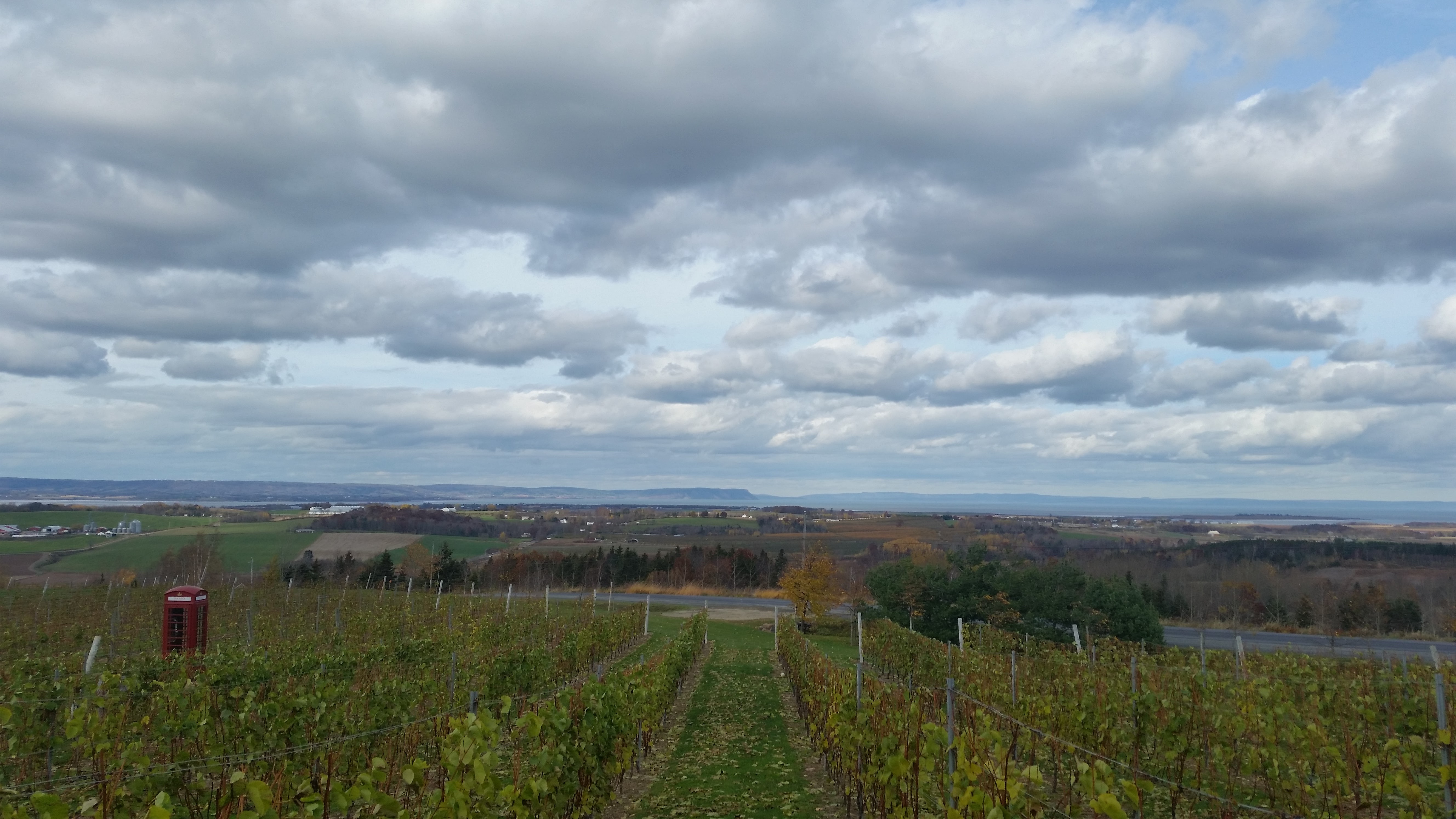 We learned how to mix up cocktails in the It's Five O'clock Somewhere workshop. Hopped on a Bubble Bus to taste fine bubbly vintages at local wineries. And learned about the best wings in the world with a screening of The Great Chicken Wing Hunt.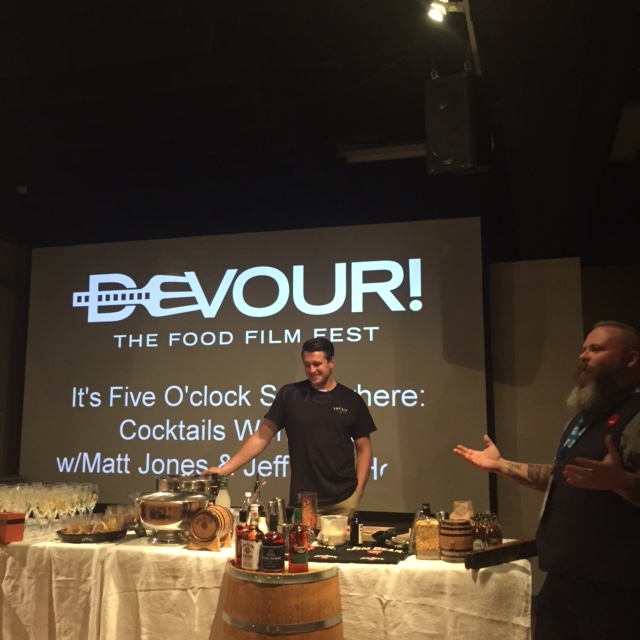 Best of all, we ate some amazing meals prepared by international chefs, who'd come to our corner of the country to celebrate foodie culture and share ideas. We even sampled flaming gourds at a special celebrity chef-studded gala dinner.

We can't wait for next year! If you missed Devour, don't despair. There's always lots of foodie fun to have here, like Savour Food and Wine, Oyster Fest, Burger Week, Greek Fest and more.