Construction fun fact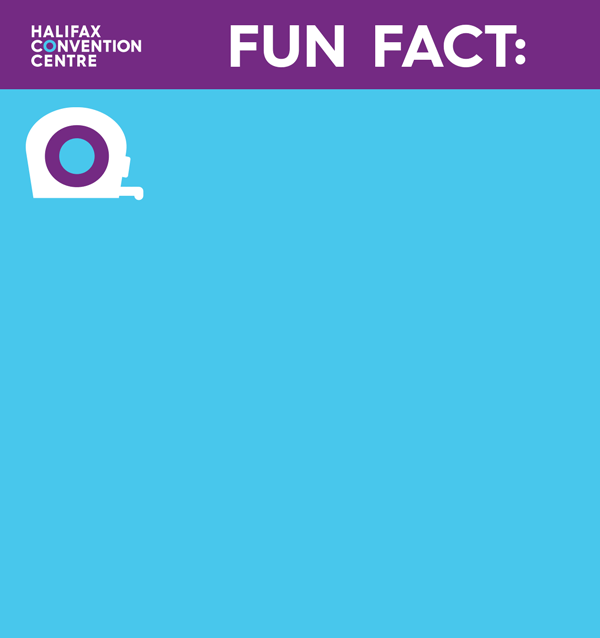 How many panes of glass does it take to help build a bright meeting space with an iconic atrium and breathtaking ballroom that features floor-to-ceiling windows and stunning panoramic views? Approximately 226,000 square feet worth. That's equal to over 13 NHL-sized ice rinks!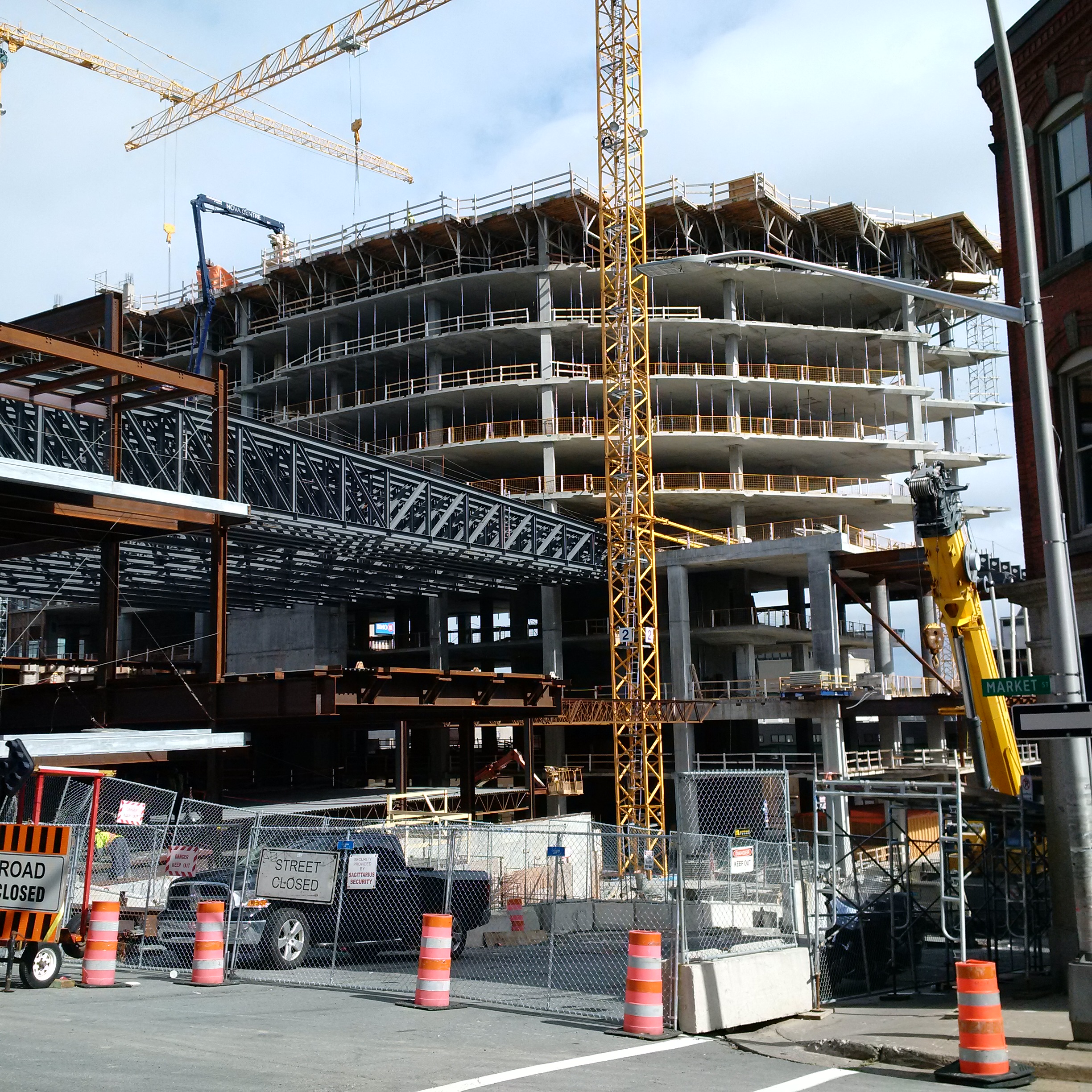 Watch the live webcam to follow our progress.