Closing Out IncentiveWorks 2015
Team Halifax was in Toronto from August 17-19 for IncentiveWorks 2015, and we made sure we gave attendees a taste of our legendary Maritime hospitality.
On our first night, we met with a great group of #EventProfs in celebration of Strategic Site Selections' 10-year anniversary.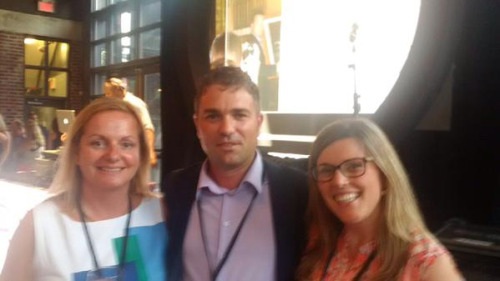 We spent the next two days with IncentiveWorks 2015. Our upbeat team had lots of fun on the trade show floor giving attendees a little refresh while promoting the IncentiveWorks Closing Party, which we had the pleasure of hosting along with Destination Halifax and our hotel partners.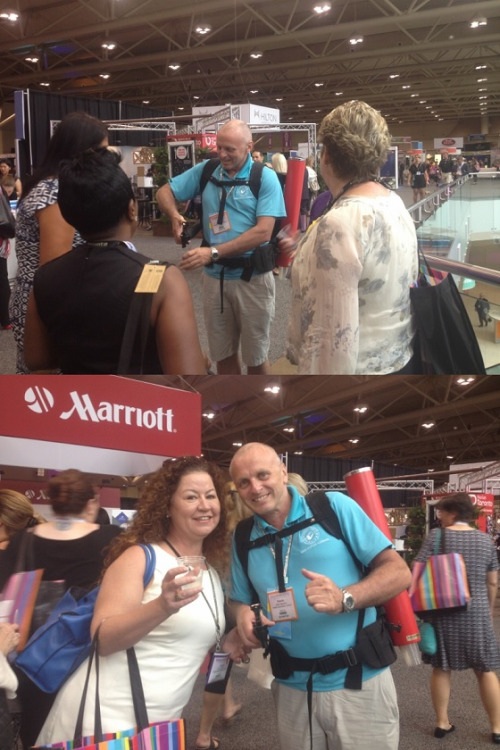 We loved connecting with new and familiar #EventProf friends!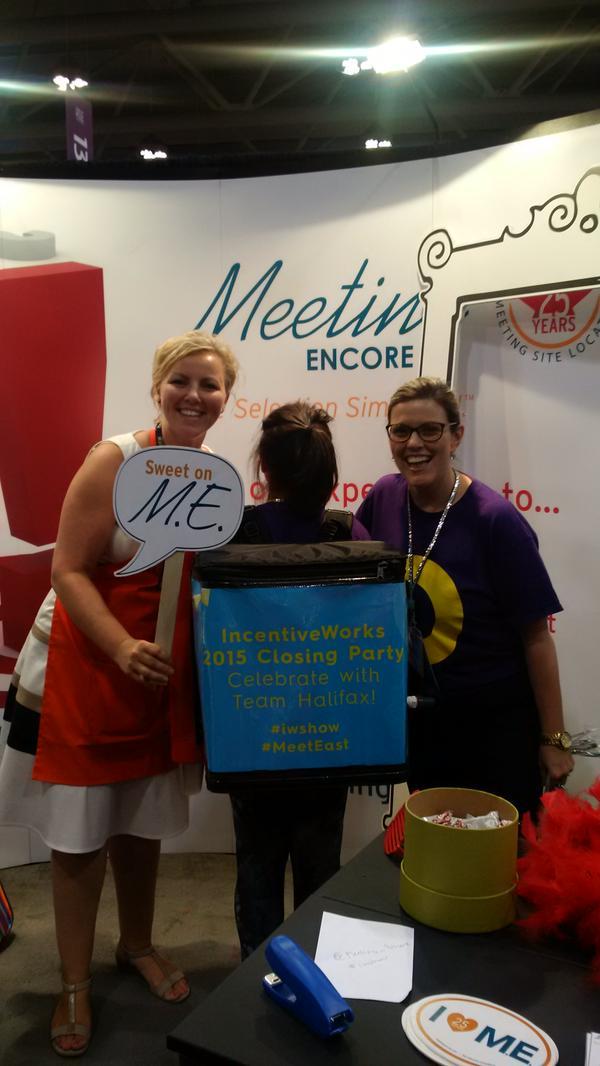 Our last day was a busy one! We went straight from the trade show floor to set-up our closing party. We wanted to make sure that every detail of the closing party was accounted for, because we know that even the smallest things can make or break an event.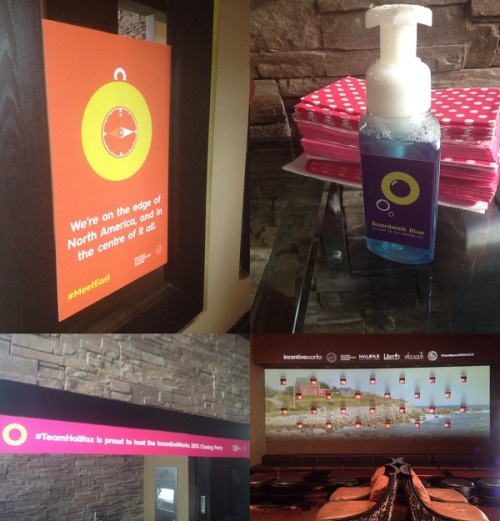 From the moment our guests arrived, they received the fun and friendly #MeetEast experience.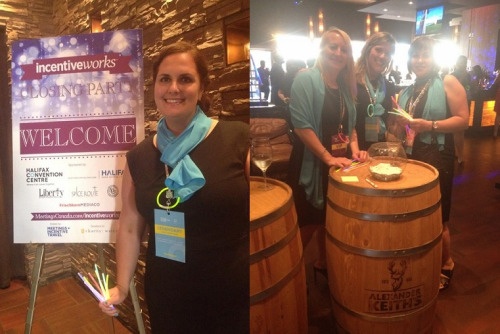 We also had East Coast themed snacks circulating, including the popular lobster poutine.
Our guests danced the night away thanks to a great lineup of entertainment. They even got a taste of East Coast talent thanks to an amazing performance by Halifax's very own, Sticks!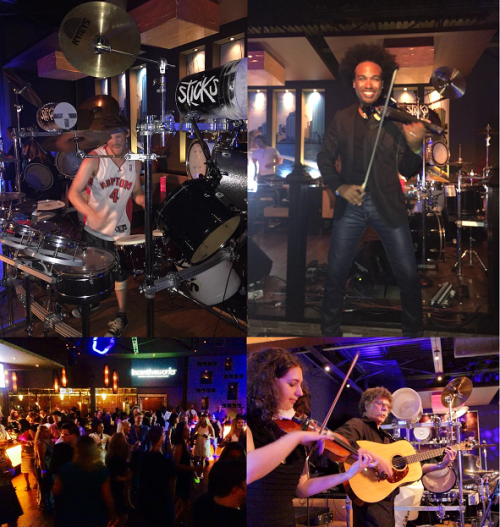 We had an incredible night hosting our IncentiveWorks friends, and can't wait for them to rest their feet with us when they #MeetEast!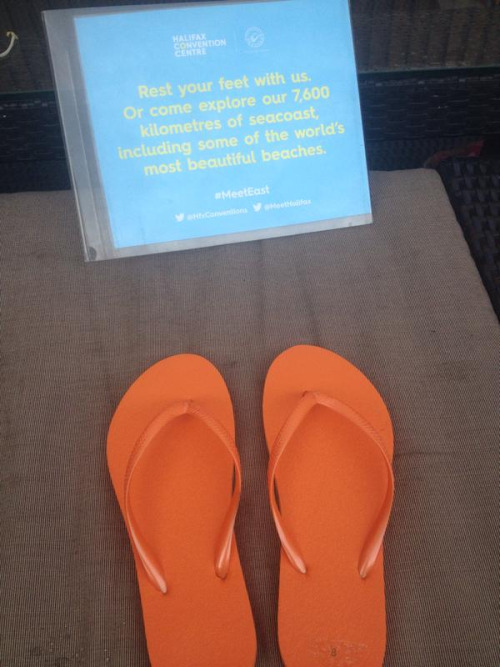 And a very special thanks to all of our partners for their support, including Atlantica Hotel Halifax, Delta Halifax, Fox Harb'r Resort, Halifax Marriott Harbourfront, Hampton Inn/Homewood Suites, Prince George Hotel, The Lord Nelson Hotel & Suites, and Westin Nova Scotian.