Bold, simple, fun wins prestigious global industry marketing award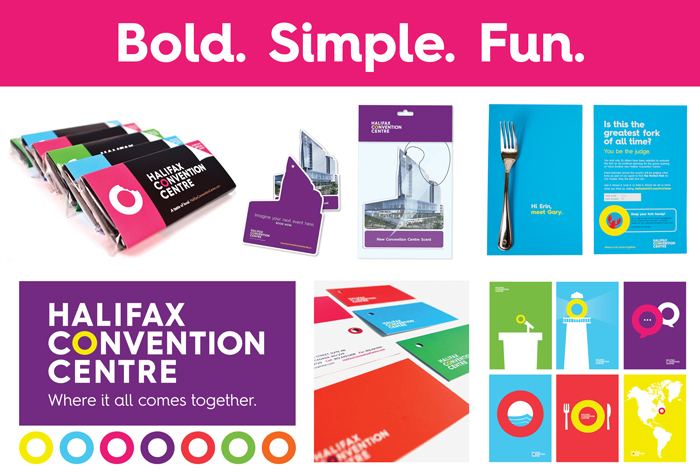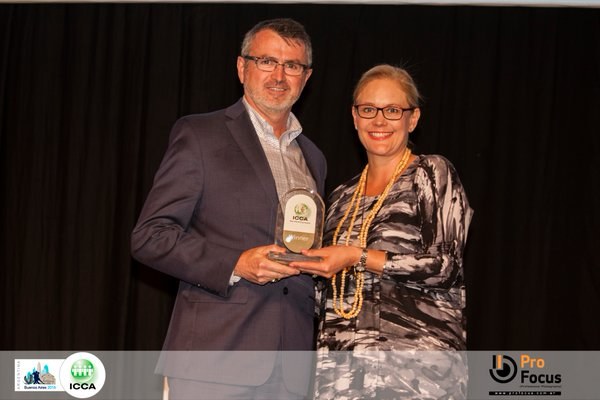 We've had many reasons to celebrate, but this month marks the biggest one yet! We couldn't be more proud that our bold, simple and fun marketing efforts have been recognized by our global industry peers with the 2015 ICCA Best Marketing Award.
We were the sole North American organization shortlisted, and are honoured to be the first convention centre in over a decade to earn this prestigious international award. A huge congratulations goes out to the other finalists from Istanbul, Colombia and Denmark for their impressive submissions.

And a special thanks goes out to our insiders for engaging with our campaign and being a part of our exciting journey, right from the start. Keep an eye out for what's next, but in the meantime check out all the details on our win!