Atlantic Canada's Largest Sci-Fi, Fantasy, Comic and Gaming Convention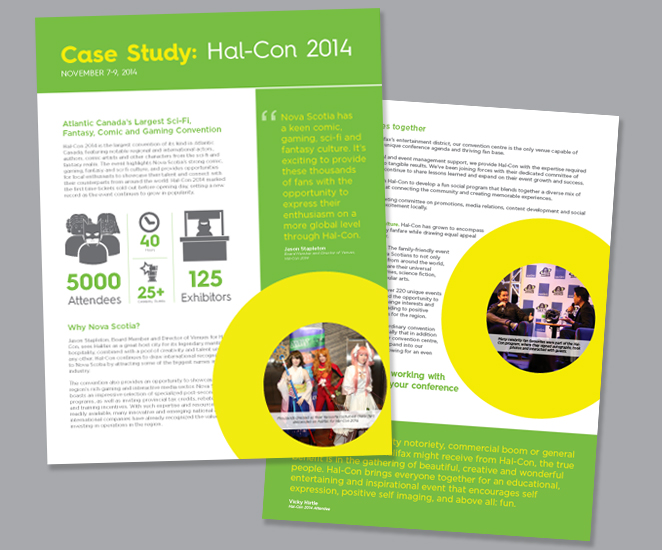 Nova Scotia's got game. Just ask the thousands of costumed characters who come to town annually for Hal-Con, Atlantic Canada's largest sci-fi, fantasy, comic and gaming convention. The three-day extravaganza provides a platform for Nova Scotians to not only connect with stars and fans from around the world, but also to showcase and share their universal passion for comic books, games, science fiction, fantasy, film, and related popular arts.
The event continues to grow so much in popularity that 2014 marked the first time tickets sold out before opening day.
Power-up on all the details in our new case study!