30 Events and Counting!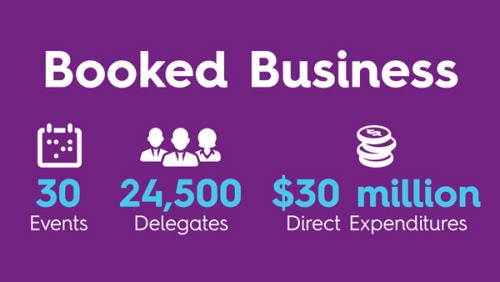 We're proud to attract events to our new Centre that showcase our strengths in business, research and academia to the world. Which is why we couldn't be more excited to announce that 30 organizations have committed to bringing national and international conferences to our Halifax Convention Centre when it opens its doors in 2017.
This means more than 24,500 delegates, generating an estimated $30 million in new money, will explore all that Nova Scotia has to offer and connect with our local experts. Get all the details in our recent update.