Our final floor plans have arrived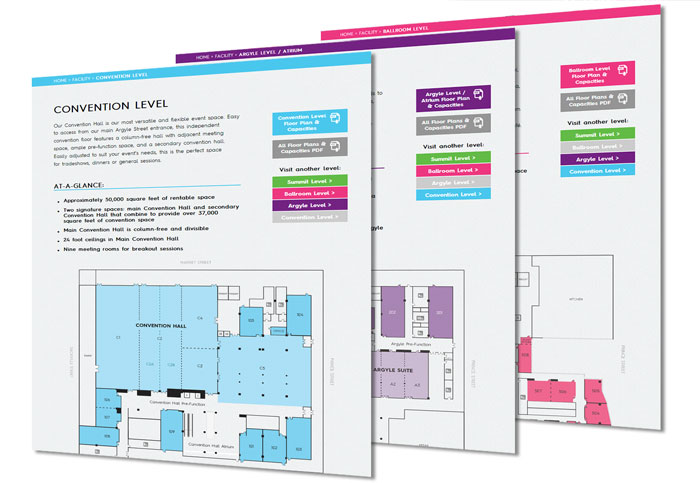 With the help of our special insiders, we've been spending the last few months imagining our new space, from that fresh convention centre smell to testing which fork is the finest. Now, with the recent unveiling of our final floor plans and capacity charts, our facility is really coming to life!
We couldn't be happier to share this exciting milestone with the world. Get to know our state-of-the-art Halifax Convention Centre, explore our new floor plans online!