Nova Scotia to Host International Experts in Ocean Energy
We're so proud of the leading-edge research and success of our local experts in ocean technology. In recent years, Nova Scotia has attracted over 200 local companies and institutions developing ocean-related products and services.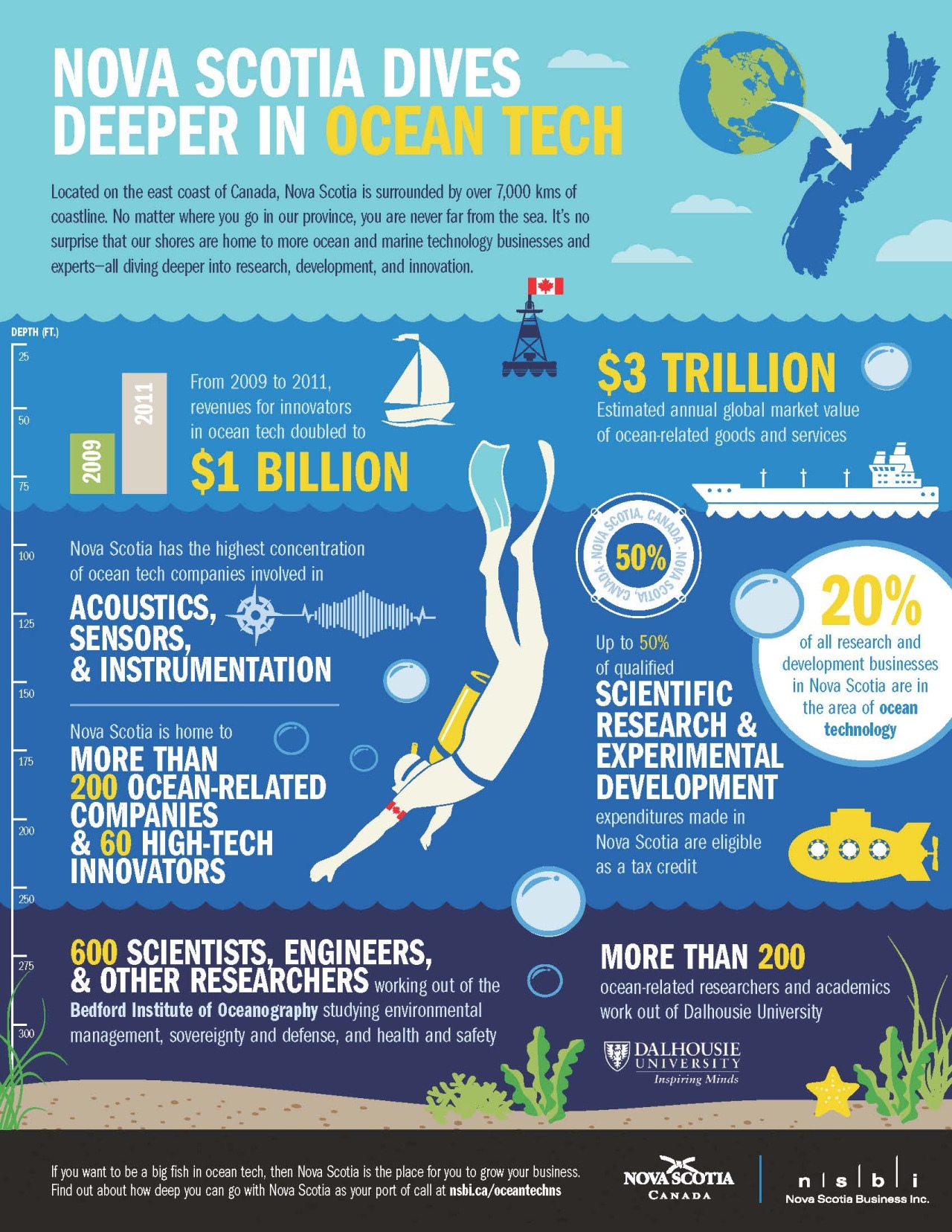 The sector is further supported by the tremendous energy potential in the Bay of Fundy and associated work through the Fundy Ocean Research Center for Energy.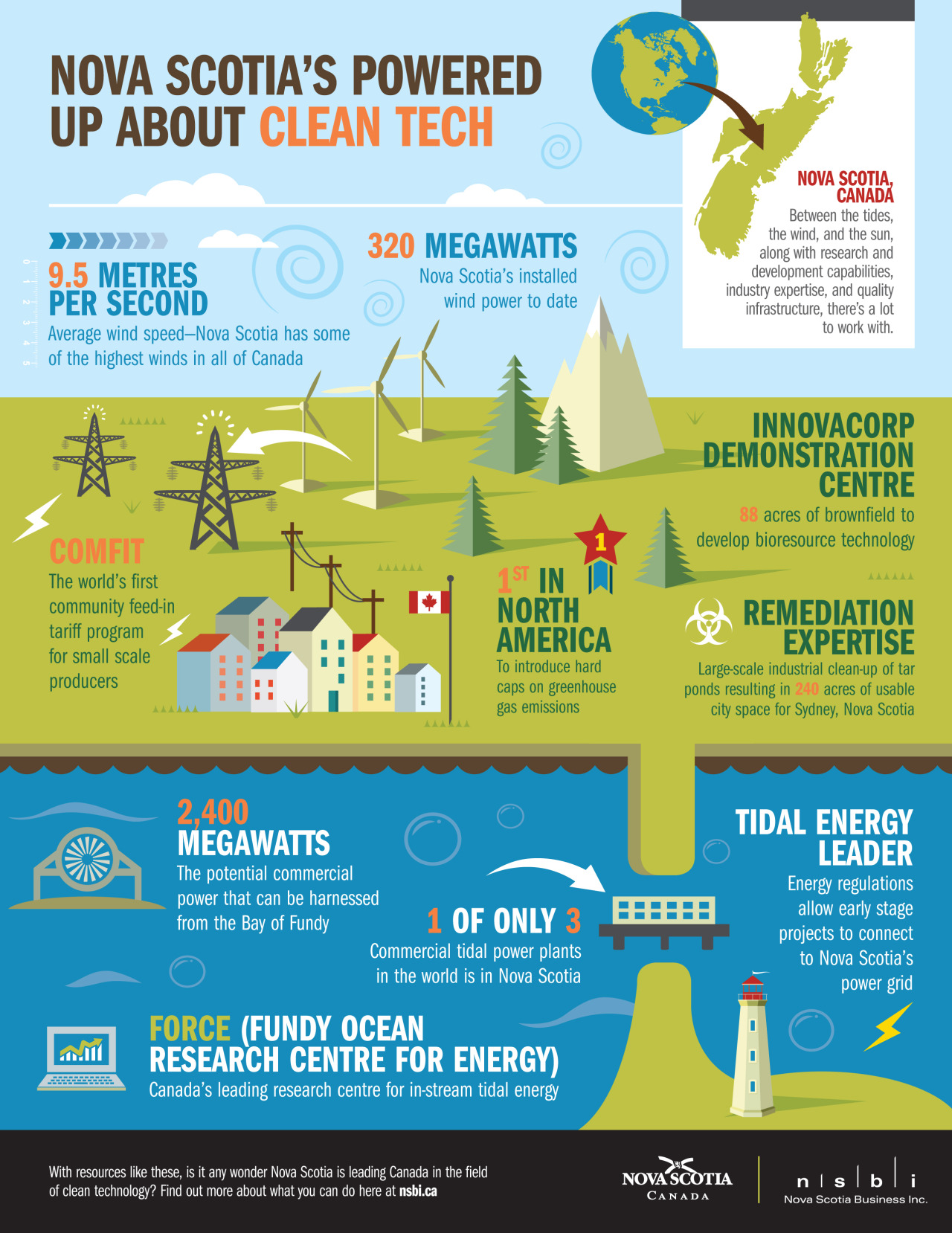 These are just some of the reasons why we were chosen to host the 2014 International Conference on Ocean Energy. We can't wait to welcome the best and brightest in ocean technology!