Near and Far - Steve Highfield
When he's not busy preparing our beautiful food arrangements, find out which local spots catch the attention of our Chef Garde Manger, Steve Highfield.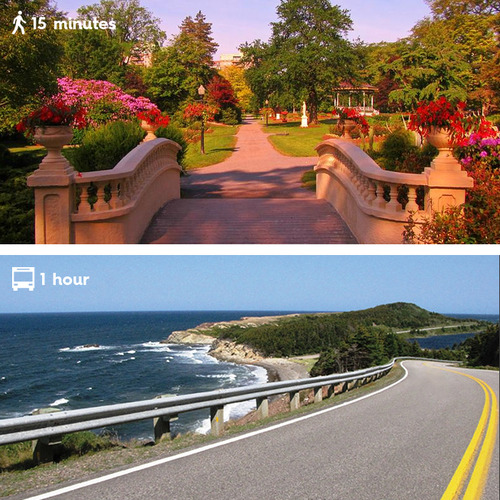 What would you do in Halifax within a 15 minute walk of the new Centre?
Stroll through Public Gardens or along the waterfront. I also like to visit the used book stores and craft stores in the downtown area. In the winter months, skating the Oval is a must!
What would you do in Nova Scotia that's (about) an hour away from the city?
Ride my motorcycle down the old country roads surrounded by stunning coastal scenery. I have a keen eye for detail, and appreciate the exquisite beauty of our province. In the summer, I'll stop at one of the many nearby beaches!