Near and Far - Jeff Totten
Our Senior Event Manager, Jeff Totten can usually be found running around with his clipboard and walkie talkie in hand, striving to pull off the perfect event for you. But we managed to pull him aside for a few minutes to find out what local attractions he likes to frequent during his down time.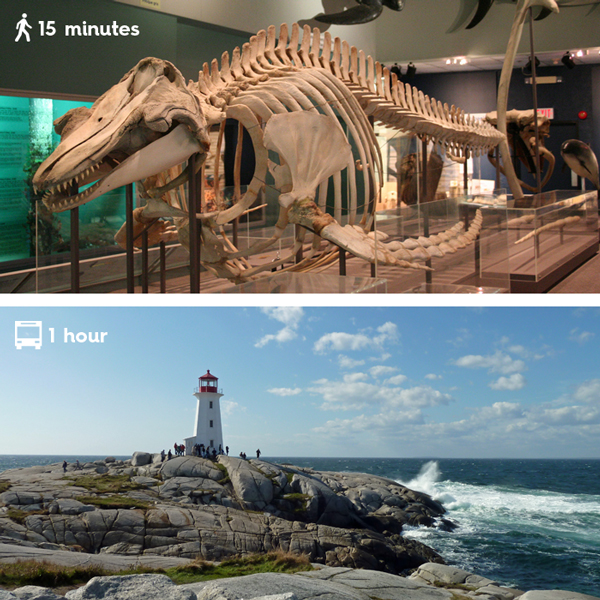 What would you do in Halifax within a 15 minute walk of the new Centre?

I'm a self-defined geek, so my favourite destinations close to the city center are easily the Museum of Natural History or, my own personal guilty pleasure, Strange Adventures comic shop!

What would you do in Nova Scotia that's (about) an hour away from the city?

My favourite destination would have to be Peggy's Cove. The entire route is filled with stunning old-Nova Scotia character and charm, and the Peggy's Cove Lighthouse is a must-see!