Halifax Convention Centre Wins Gold!
It's been an exciting journey developing the Halifax Convention Centre brand with the amazing team at NATIONAL Atlantic, and we're thrilled to announce that our identity and design have been recognized with two Gold wins at the 2014 ICE Awards!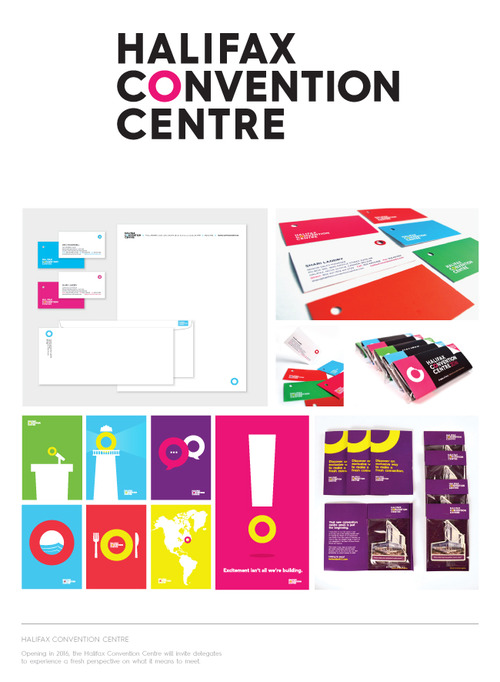 We went up against some great talent in the highly competitive identity category, so this is a proud achievement for our team. Thanks again to NATIONAL for guiding us along this exciting journey, and congratulations to all Ice Awards winners and participants on the much deserved recognition!