A look inside our Halifax Convention Centre
We recently received a site tour of our Halifax Convention Centre from the developer, Argyle Developments Inc. To share this experience with you, we captured some photos along the way!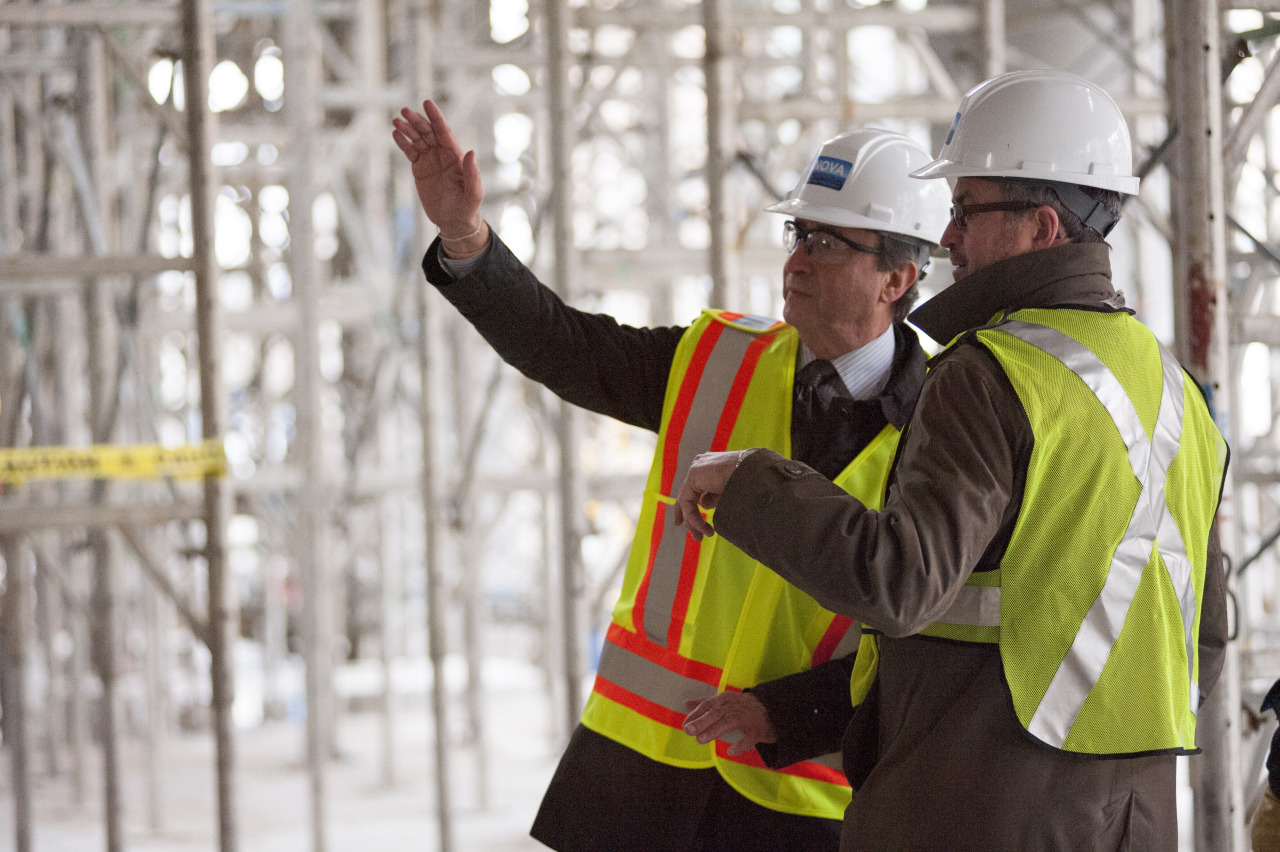 This is our main Argyle Street entrance, on the doorstep of Halifax's entertainment district. Our bright and iconic Argyle Level & Atrium will welcome every guest to over 120,000 square feet of flexible event space.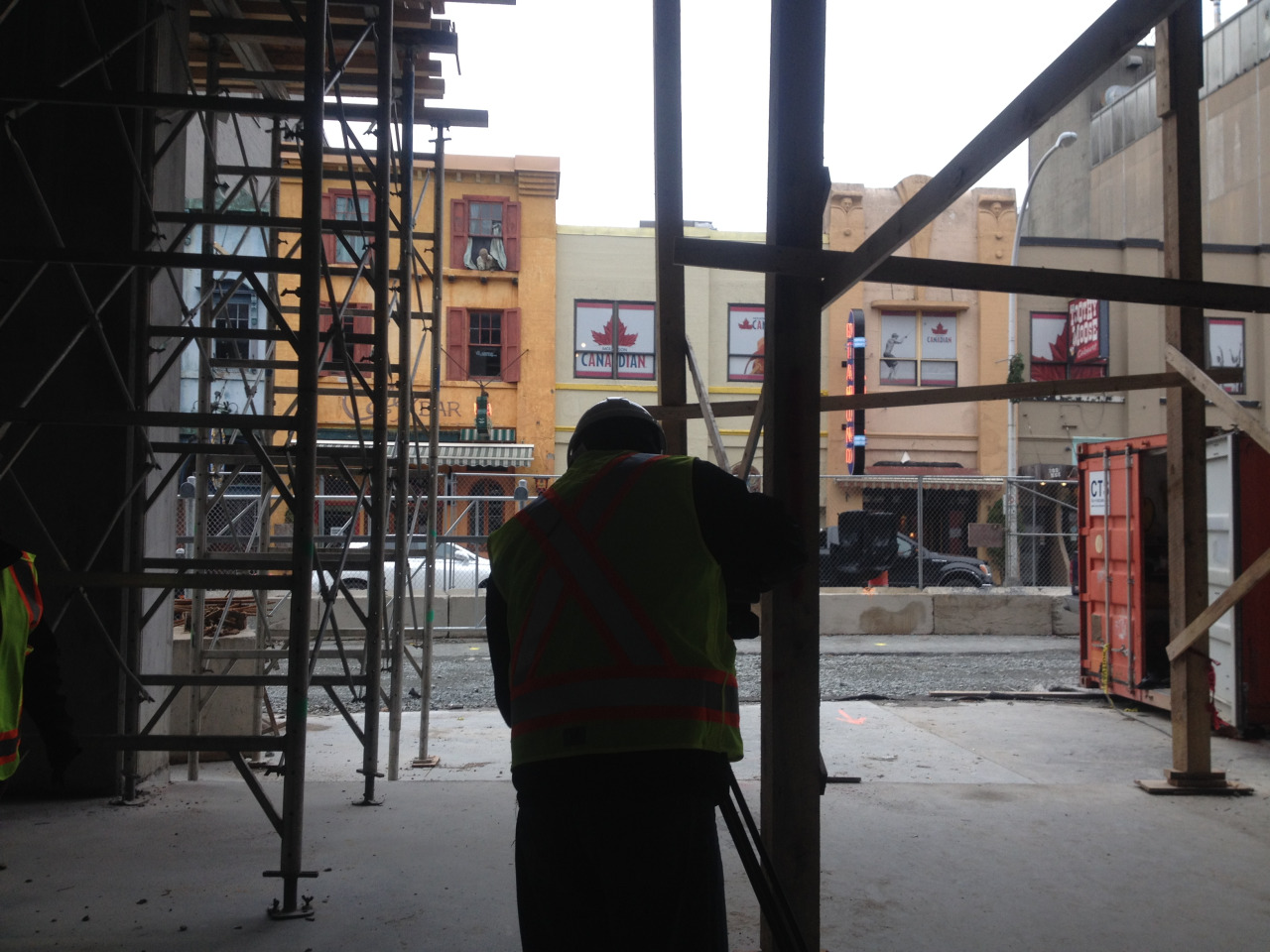 You may have heard us mention 'girders' a couple of times… here they are! Each of the 5 girders weighs 150 tonnes. In the background is the special crane responsible for their installation.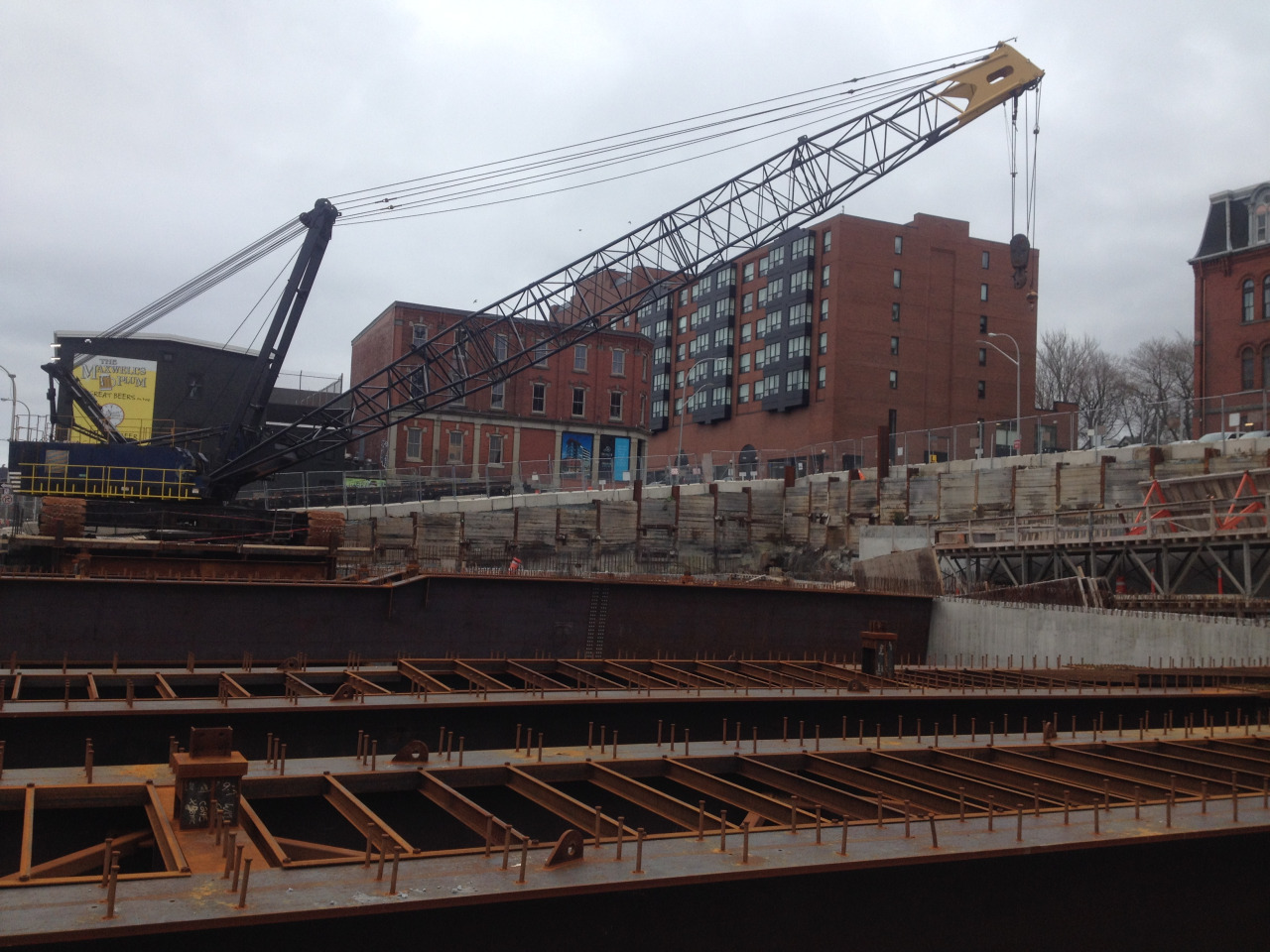 The level 1 parking garage is nearly complete!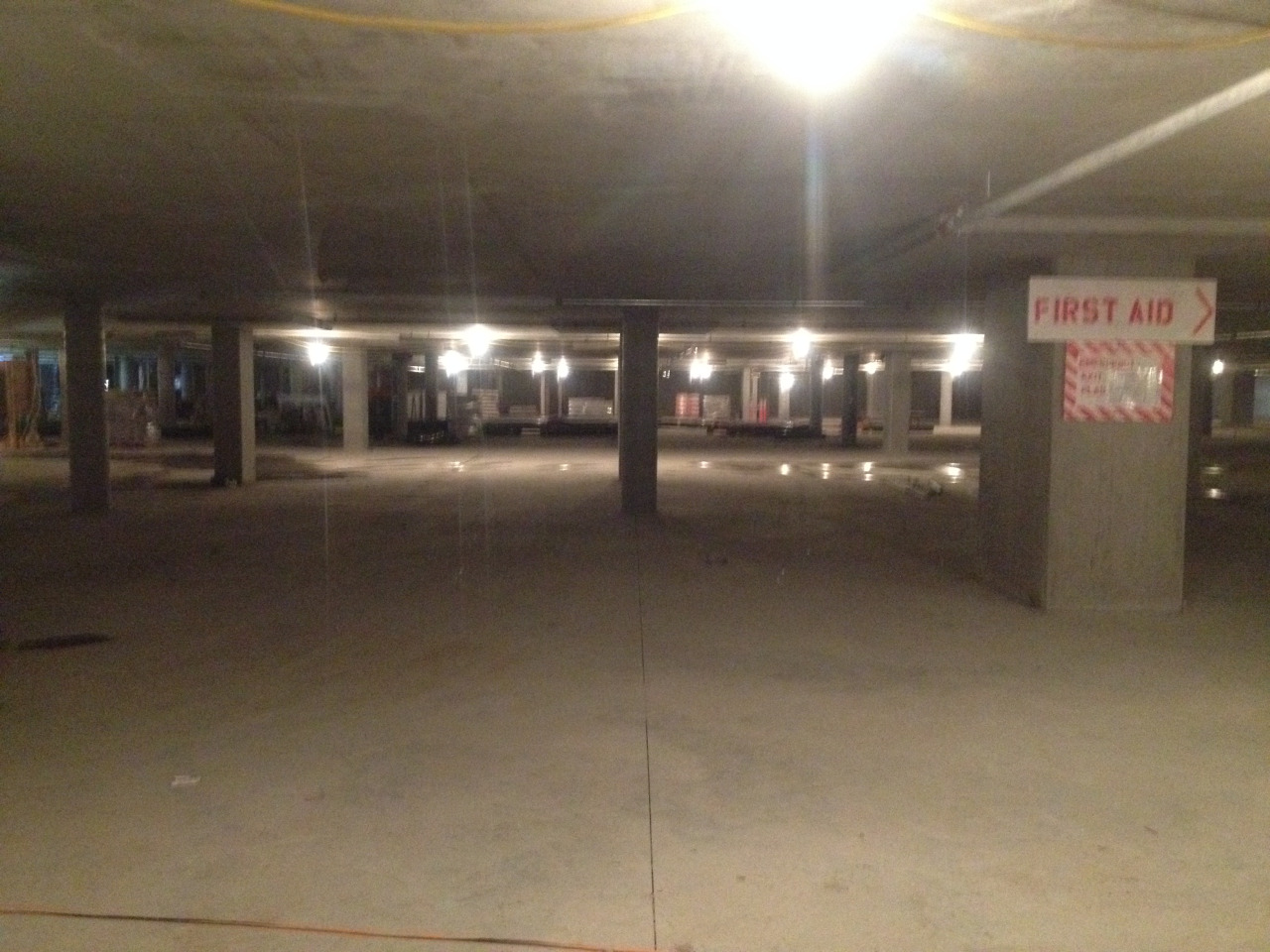 Here's a peek inside the core mechanical area.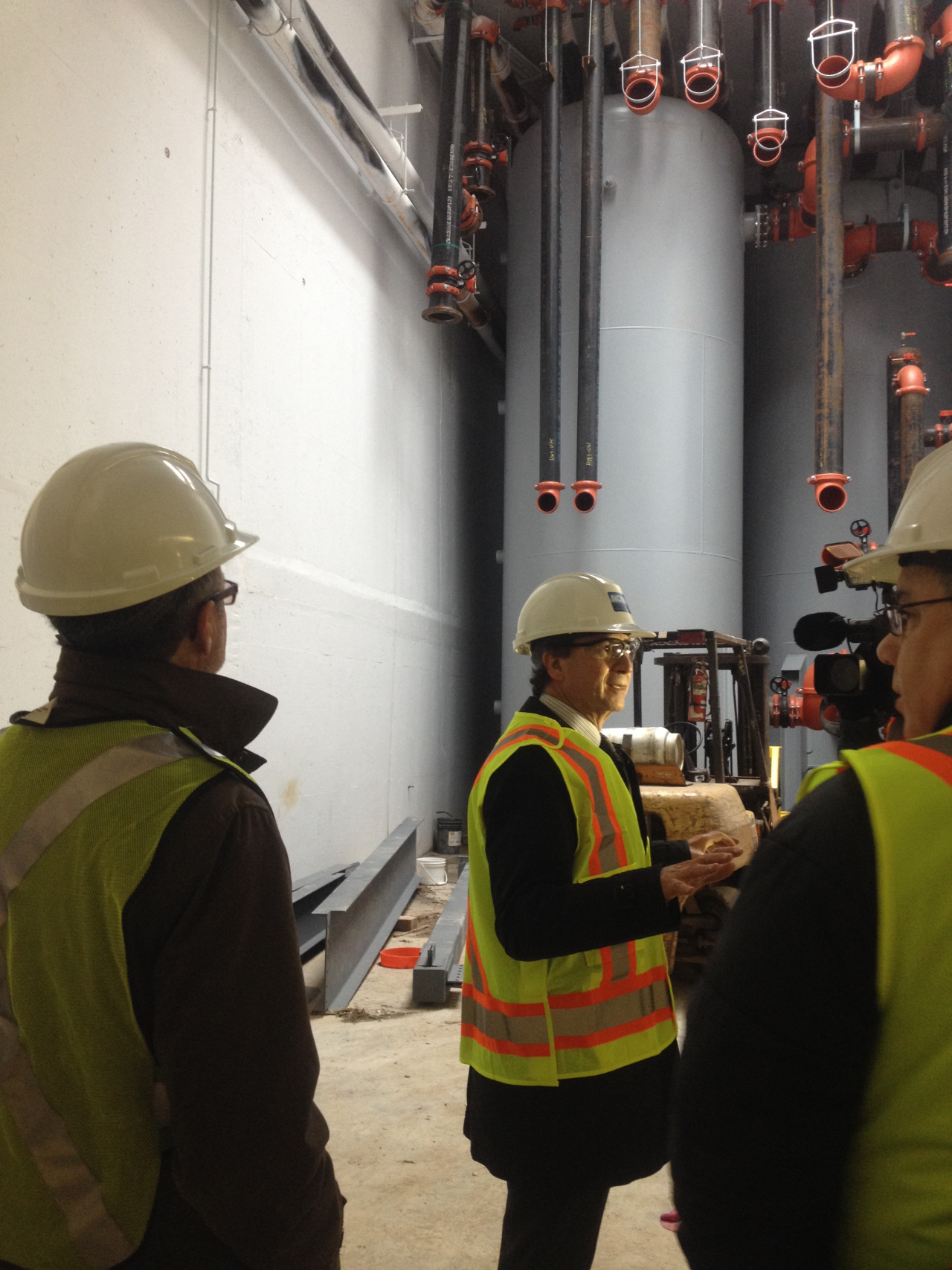 This last photo is of our main Convention Hall. We promise it will look a lot prettier when we're ready to open our doors to the world in 2017!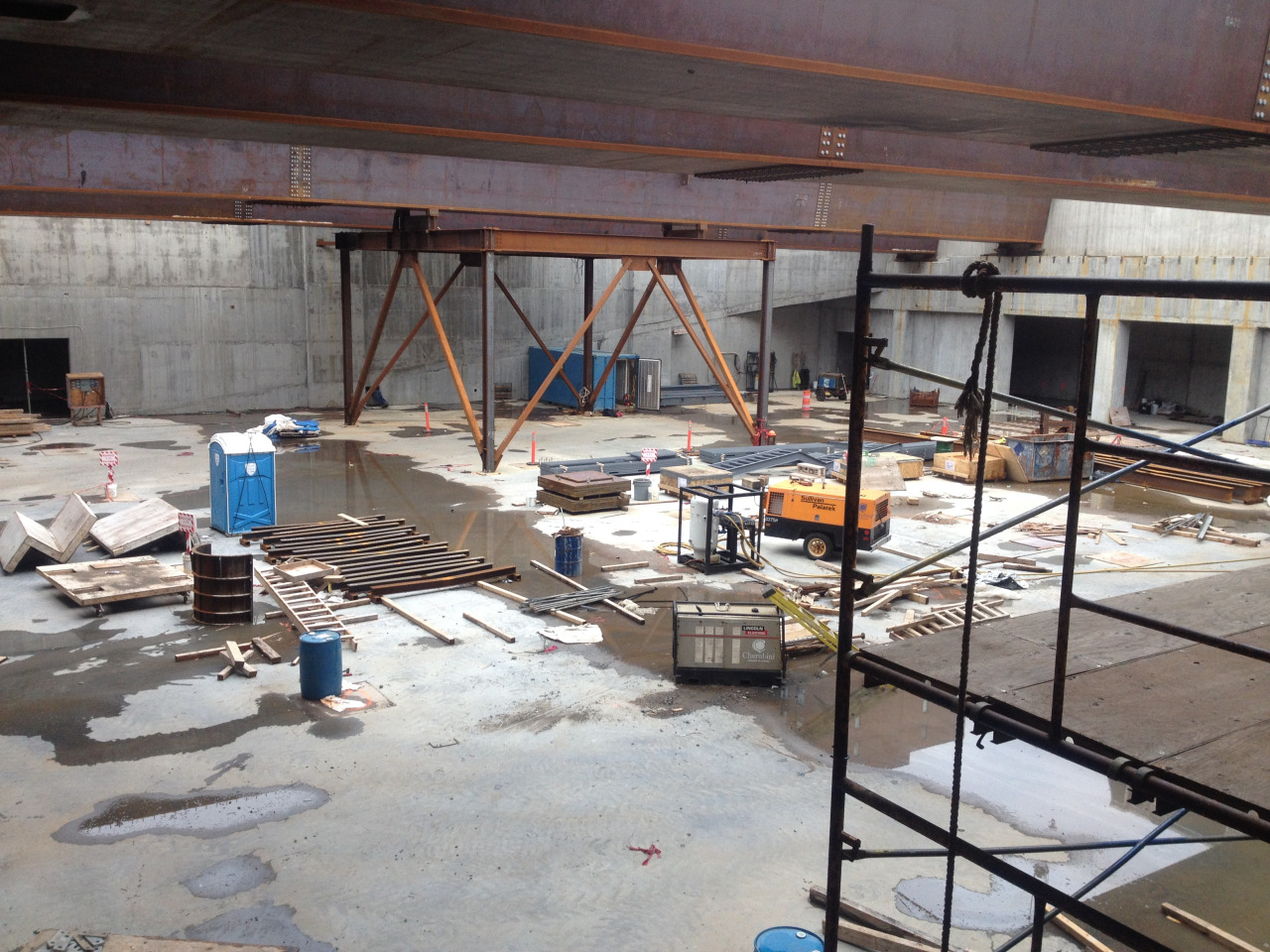 A huge thanks to Argyle Developments Inc. and the construction team for the exciting tour of our future home. As progress continues, be among the first to get the latest news by subscribing to our email updates!