We're on the edge of North America, and in the centre of it all.
Experience our famous Maritime hospitality in a thriving, cosmopolitan city. Vibrant Halifax life is easy to experience when you're in the middle of the action. Located at 1650 Argyle Street, find the best local dining, and fantastic arts and culture are all within an easy stroll from our doorstep. Or experience outdoor adventure, scenic beaches, wineries, golf and much more, all less than an hour away.
Come see what's in store.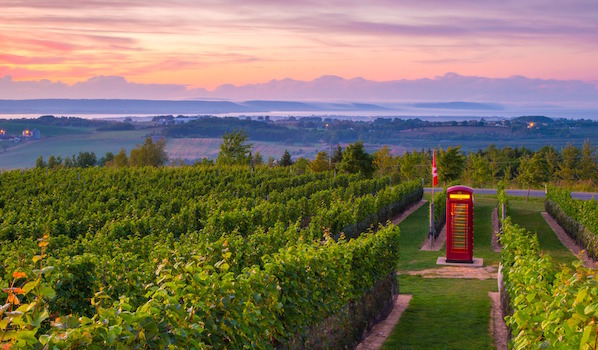 Things to do
Take time to take in our people, our city, and our province while you're here.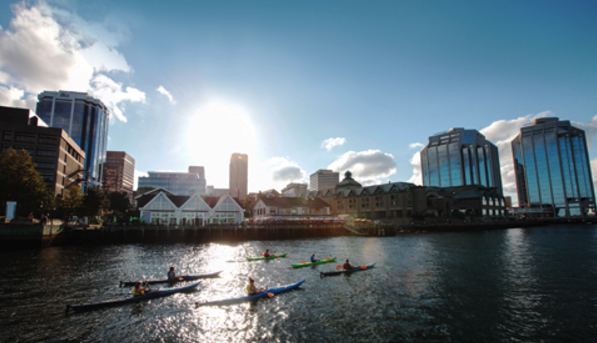 Where to stay
We connect to over 3,000 hotel rooms (1,200 under one roof), so a great night's sleep is just steps away from our convention centre.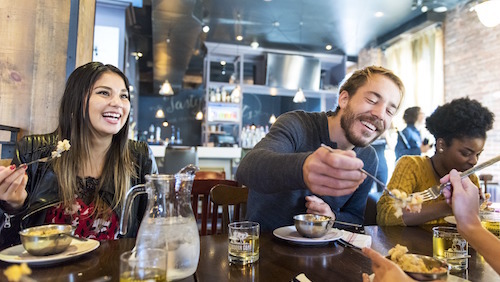 What to eat
From gourmet food trucks to incredible fine dining, experience food at its best.